lemisfix
iPhone 11 Pro Max A2161,A2220,A2218 (Unlocked) Logic Board with Paired Face ID Sensors
Regular price
$199.99
Sale price
$679.99
Unit price
per
100% Original 64G/256G/512G Motherboard for iPhone 11 Pro Max. The motherboard is original and unlocked that no damage, iCloud is available, which could be used in any country.

However, it is not brand new. All original motherboard has no new and they are all used. We will arrange testing again to ensure that is 100% good working before shipment.

The A2161 is the only version available in the United States and it is compatible with both GSM and CDMA networks and is available as a factory unlocked SIM-free or carrier version. This phone also supports a dual-SIM feature with a physical nano-SIM card and an eSIM.
The A2220 is the version released for China Mainland, Hong Kong, and Macao. Notably, this is the only edition featuring a physical Dual-SIM card tray. The eSIM feature is not supported by you can insert two nano-SIM cards to this tray.
The A2218 is the most popular version as it is released in almost all countries in Europe and Asia. You can find them in countries like Australia, the United Kingdom, France, Singapore, Taiwan, etc. You will also receive it in Japan but it still has a shutter sound when taking photos; It is fully compatible with au, SoftBank, and Docomo. It supports dual-SIM cards (1 eSIM and 1 nano-SIM card).
Package Included
Logic Board * 1, or
Logic Board with Paired Face ID Sensors * 1
Repair/Installation Tools * 1 Set
Warranty
30-Day warranty for return, and a lifetime warranty for replacement except for human damage.

All the parts have passed through tests before shipping out and have been well-packed in good condition.
Please let us know by sending a picture if you find any package damaged or item problems via the email address lemisfix@support.com
Note
If you are not sure or don't know how to install, please contact us for installing instructions or assembling by a professional person.

We don't accept any dispute about the motherboard used or second-hand, thank you for understanding.

It's important to note that each iPhone's logic board and Face ID sensor are paired at the factory, so replacing the logic board will disable Face ID unless you also install a replacement front camera and sensor that has been properly paired to your new logic board. If you want to keep the Face ID function please select the board with cameras.

Recommendation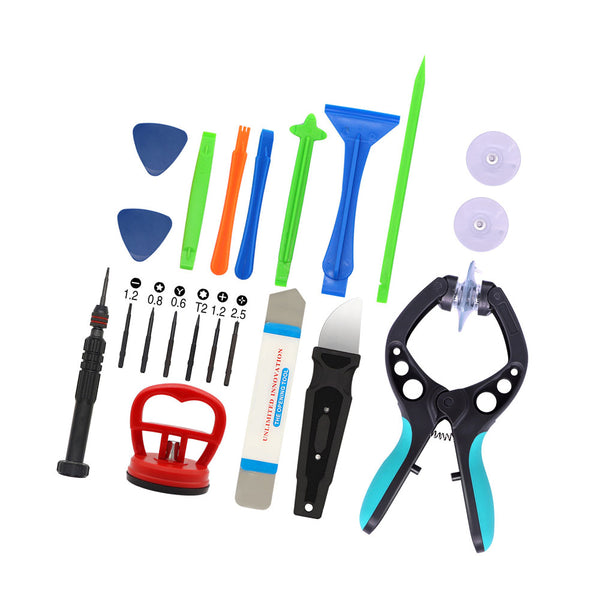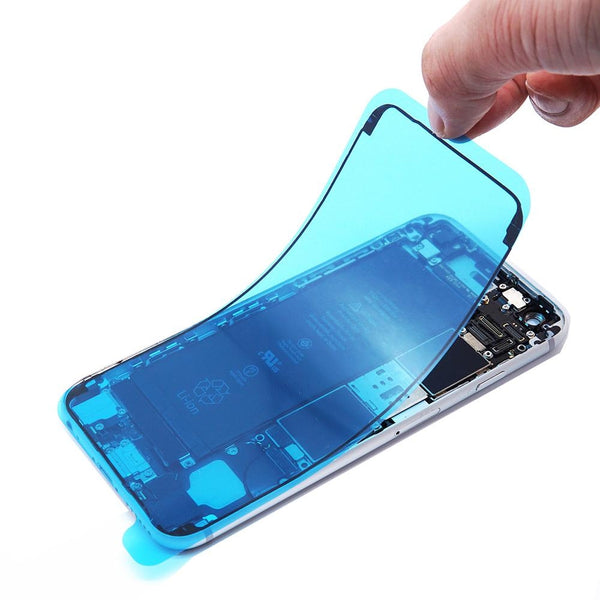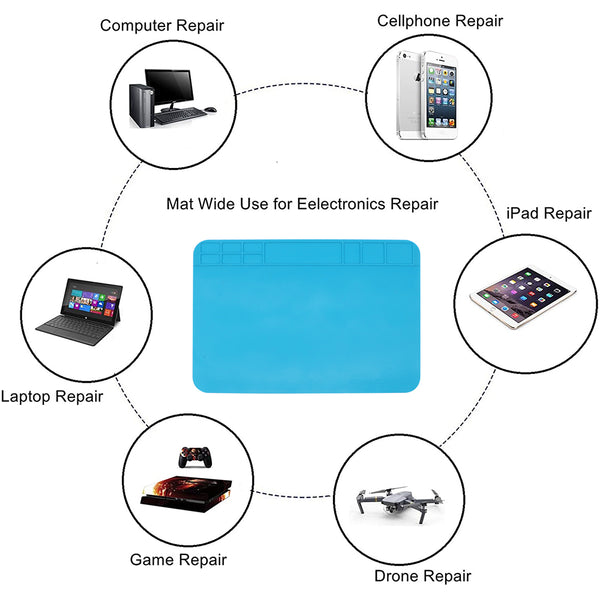 ---
Share this Product
---